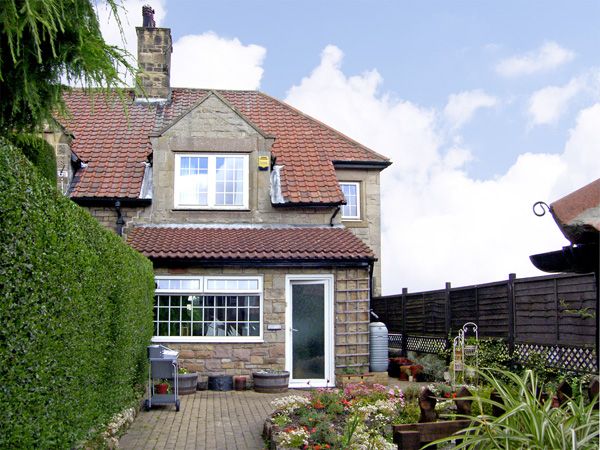 Holiday Cottages near Wylam
Choose from 5600 properties
9 properties near Wylam
Holiday rentals across the UK
Fast and easy to use
Many pet friendly
Some with internet access
Self catering holidays
About our Cottages near Wylam, Northumberland
Home comforts, why miss-out when you go on away. A major advantage of a cottage break is you can enjoy home comforts such as digital/Sky TV, DVD players, dishwashers or the Internet.
8 cottages have either digital or Sky TV, for example Wayside and Halton Red House Farm.
Want email to keep in touch with friends? Both The Granary and Hadrian have Internet access.
Love films? You can bring along some DVDs - 13 properties near Wylam have DVD players, including the excellent The Dairy.
Don't wash dishes - enjoy your holiday! Choose from 4 properties with a dishwasher, including the marvelous Hadrian and The Old Exchange.
Many of our cottages are pet or dog friendly, so bring your pet with you. There are 9 pet friendly properties in Wylam, these include Elm and Wayside.